Chapter 8: Ignition
February 4 at 11:00 AM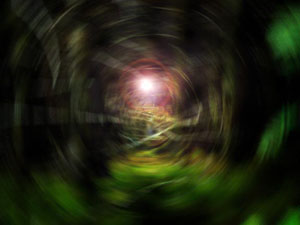 Photo by H.G. (Public Domain Pictures)
We were about a hundred yards from the blast when reinforcements arrived. There were about a dozen soldiers in all, but not Hangman's. You'd never find that many in one place. They were Las Manos Rojas--The Bloodied Hands. Here, in the blender with us.
No doubt they hadn't spotted their fallen comrades or there would have been many more.
Ten-fold.
They mulled over the pieces, trying to put Humpty Dumpty back together again, and it didn't take long before they discovered that the Americans were here.
Mucho gusto.
I handed Regina the binoculars. I only had one mine left and I wasn't about to use it on these assholes. Besides, I might need it for Hangman himself.
Inevitably he would respond, that much was certain. Hangman never let a sin go unpunished. He was a methodical planner, always thinking several steps ahead. Every action had a tactical countermeasure and there was always a surprise. It was his calling card, his religion. And if we ducked out of here too quickly, we'd stumble across it.
"Let's get out of here," I whispered.
As we backed out of the underbrush, something shot high above the canopy. It was a silver shell. Twisting. Turning. Igniting.
"Run," I screamed.
The soldiers spotted us, guns blazing. We danced through a hail of bullets, moving far too quickly. Made too many mistakes. An umbrella of lights unfolded overhead. I dove behind a large rock and held Regina close as the jungle disintegrated around us.
And all was quiet.